On Tuesday, July 25, SNL alum Dan Aykroyd and John Belushi go from the television screen to the silver screen with The Blues Brothers (1980) where they make the "most dangerous combination since nitro and glycerine."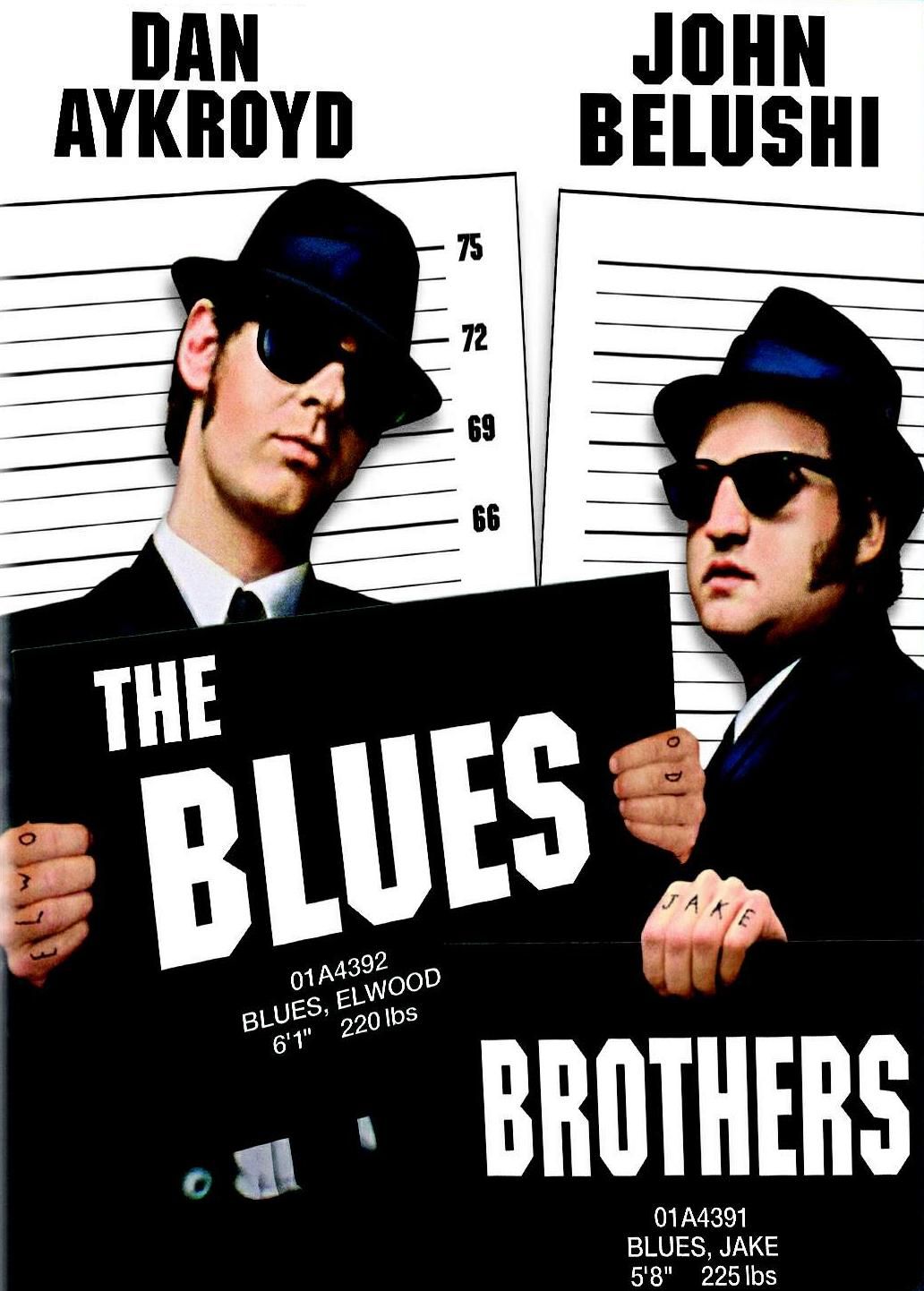 Each feature screening will be preceded by a film by the National Film Board of Canada (NFB) including William Shatner Sings Oh Canada, each evening along with I Can Make Art…Like Andrew Qappik and Never Lose Sight (June 27), The Sweater and Ryan (July 4), Margaret Laurence and First Lady of Manawak (July 11), Trans Canada Summer (July 18), and Ladies & Gentlemen…Mr. Leonard Cohen (July 25).
City Cinema will continue through August 29 with The Truman Show (August 1), The Great Outdoors (August 8), Take This Waltz (August 15), Men With Brooms (August 22),  and NOW Audience Choice; visit nowtoronto.com/citycinemavote to choose the final screening of the summer (August 29), plus more NFB films!
Admission is FREE to all City Cinema screenings at YONGE-DUNDAS SQUARE!
All programming is subject to change